Lesson One – Show Me Your Grill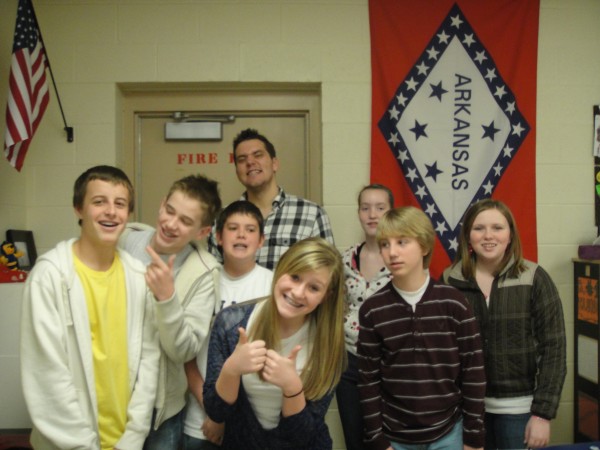 This is my third year of teaching middle level students, and one thing that I have noticed is that as I work with younger students I tend to inherit the behaviors that they display…which would explain my often immature behavior. More recently I have found that I'm not only exhibiting the same behavior but I'm also starting to display the same physical characteristics as well….especially in the dental department.
In an effort to recapture my lost childhood and fix my crazy teeth, Tuesday my orthodontist hooked me up with some sweet braces. While it is the norm for 14 year old students to wear braces, it's not so normal for 24 year men to do so. The pain from my braces combined with the hazing I receive on a daily basis from my friends has not made this a pleasant experience so far, but it has to be done…..it's gonna be a long 15 months.
Lesson Two – Splitting the Atom
This week we have spent quite a bit of time looking at the atom and the various atomic theories that have been derived throughout years. Currently students are researching the many different atomic theories and their founders using a variety of resources. Students will wrap up this work in the next few days by creating a poster board using Glogster.
Lesson Three – Glogging
This week I have introduced to all my science and social studies students a web took called Glogster. Glogster allows you to create an online poster board with a variety of creative designs, images, text boxes, and much more. The best thing about Glogster is that they provide an educational website that is school safe. All of my students will be continuing editing their Glogsters for the next couple of days to complete their projects. If you are looking to do a poster board project in the near future with your students, or if your looking to just create something fun I would highly recommend checking our either Glogster or EDU Glogster.
Mr. McClung