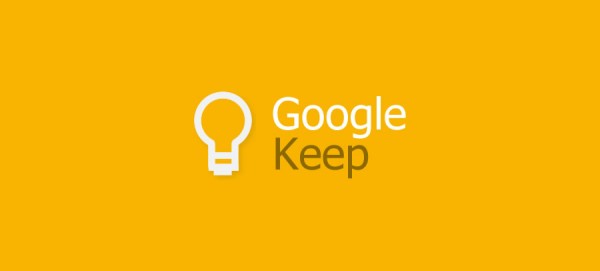 One of my favorite apps at the moment is Google Keep. The beauty to Keep that is is a easy tool to use but contains powerful possibilities. Keep is a collaborative note taking tool that serves purposes inside and outside of school. What makes Keep different from other note taking services is the sharing feature that allows you to make collaborative lists between co-workers or even family members. If nothing else, Keep has revolutionized how families are making shopping lists as you can update items in real time, but there are other features that are useful as well for school purposes.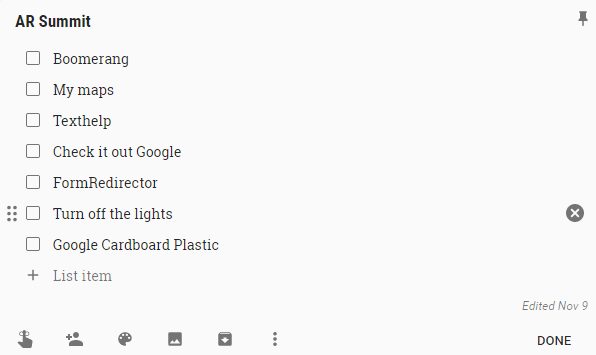 Keep is a good way to make notes during conferences or workshops about ideas or tools that may come from meetings.
It can also be used for gallery works with students, team members, or staff members. In the example above, this is a gallery walk that was completed from a professional development session earlier this school year. Math teachers in my building completed a force field analysis, along with other teachers throughout the district, about how we can improve our curriculum at each grade level and identify potential barriers.
Joe McClung