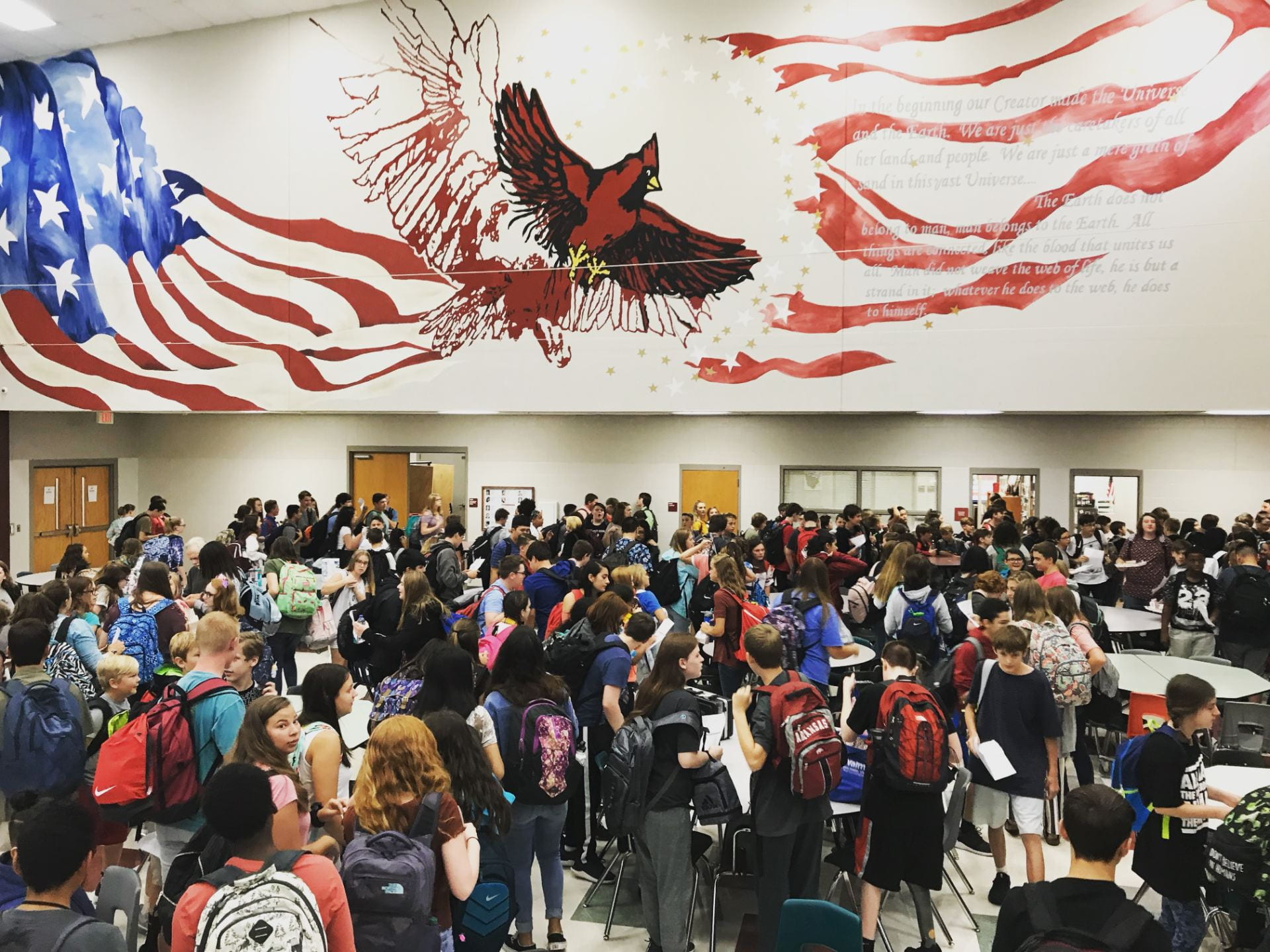 One of the more rewarding experiences you can have as an administration is to open a new campus. In the spring of 2018 I was fortunate enough to have that opportunity when I became the principal of Farmington Junior High School. Within my first two months as principal I had the experience of physically moving buildings, re-configuring grade levels, and combining staffs from different buildings. In this article I will highlight a couple of areas that our school emphasized to help establish ourselves on our journey to becoming a junior high school.
Middle Level Mentality
One of the more challenging components of combining staffs from different campuses is determining your new identity as a school. The first emphasis for us was to adopt the mindset of being a middle level school. From the beginning we used various resources to help guide us in this direction, none more important than the criteria for Schools to Watch and This We Believe. We worked to establish ourselves as a junior high school that met the unique needs of our students in the middle. These resources helped us not only establish a sense of identity, but also provided us with a framework for where we were going as a school.
Teaching in the Middle
With our school housing grades 7-9, the educational experience in the middle is one that is extremely important. The transition that takes place in grades 7-9 cannot be understated as we are in a unique position to fill the gap between our middle school and high school. With this in mind, establishing a viable curriculum was also a priority for our school. We determined that math was a priority area to begin this work and over the course of year we worked with district personnel and the other campuses to establish essential standards, establish pacing and sequencing, and build assessments. In the 19-20 school year we have continued by using a similar process in our English department and further examining the Next Generation Science Standards. The work of providing a viable curriculum is not only important for our students, but it is also important for our staff as it helps develop continuity across departments.
Moving Forward
While we are over a year removed from the opening of our campus, I like remind my staff that a transition does not take place over the course of one year, but rather over the course of several years. Maintenance is required and we look to constantly improve by reviewing our practices in our organizational structure, focus on curriculum, and our commitment to developing our students in the middle.