Lesson One – Support a Local Author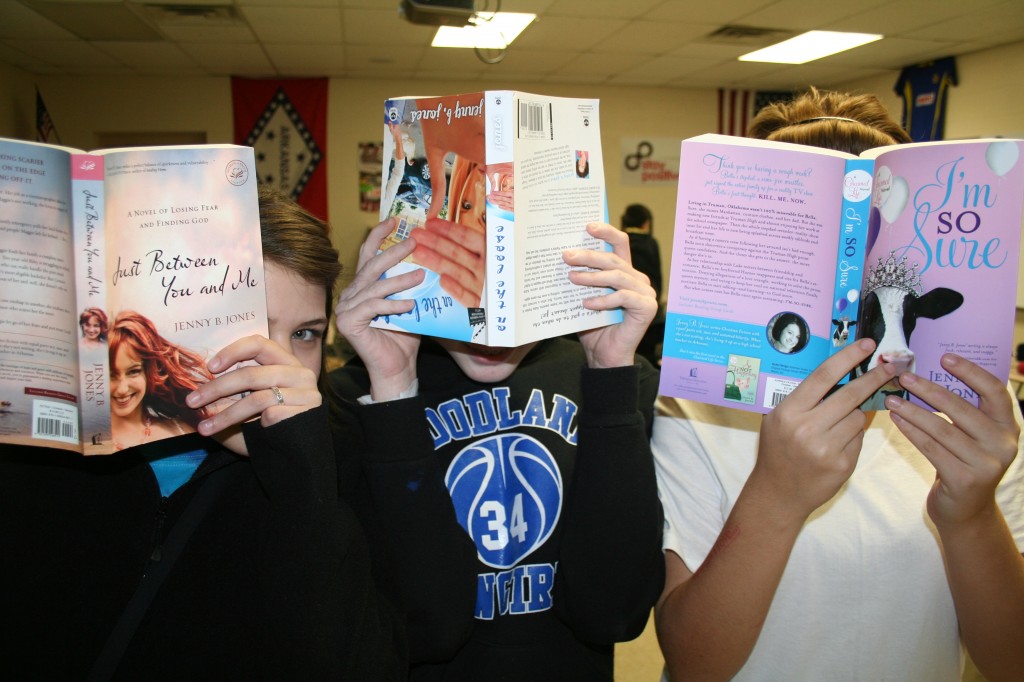 I received a pleasant surprise this week when two sacks full of books showed up at my house. These books were from local author and friend Jenny Jones. Jenny is a Christian author of the young adult series Katie Parker Production and The Charmed Life. These books were very much welcomed and have been a major contribution to our classroom library.
Lesson Two -Welcome to Death Valley

Oy vey…do I have to talk about it? This last weekend I took a LONG road trip and traveled down to Baton Rouge, LA. The reason was to see my Arkansas Razorbacks take on the LSU Tigers…and sad to say the Razorbacks came out on the short end of this fight. While it was a great game and I really enjoyed my time down there it was still a "dagger in the heart" overtime lost. So what is the lesson? There's a reason they call it Death Valley.
Lesson Three – Always Check Your Tire Pressure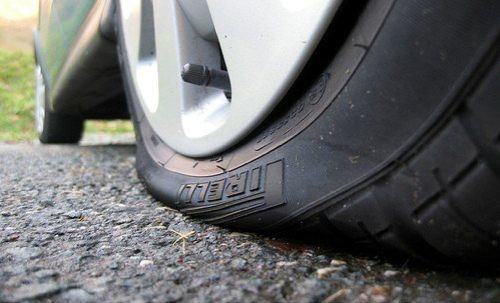 There's nothing like being stranded in the middle of a Wal-Mart parking with a blow out (tire) while it's 20 degrees outside….and I have to be at work in 20 minutes. Luckily my wife was just a few miles behind me in her car and was able to pick me up for work….needless to say, I will be checking my tire pressure before I leave the house next time.
Mr. McClung